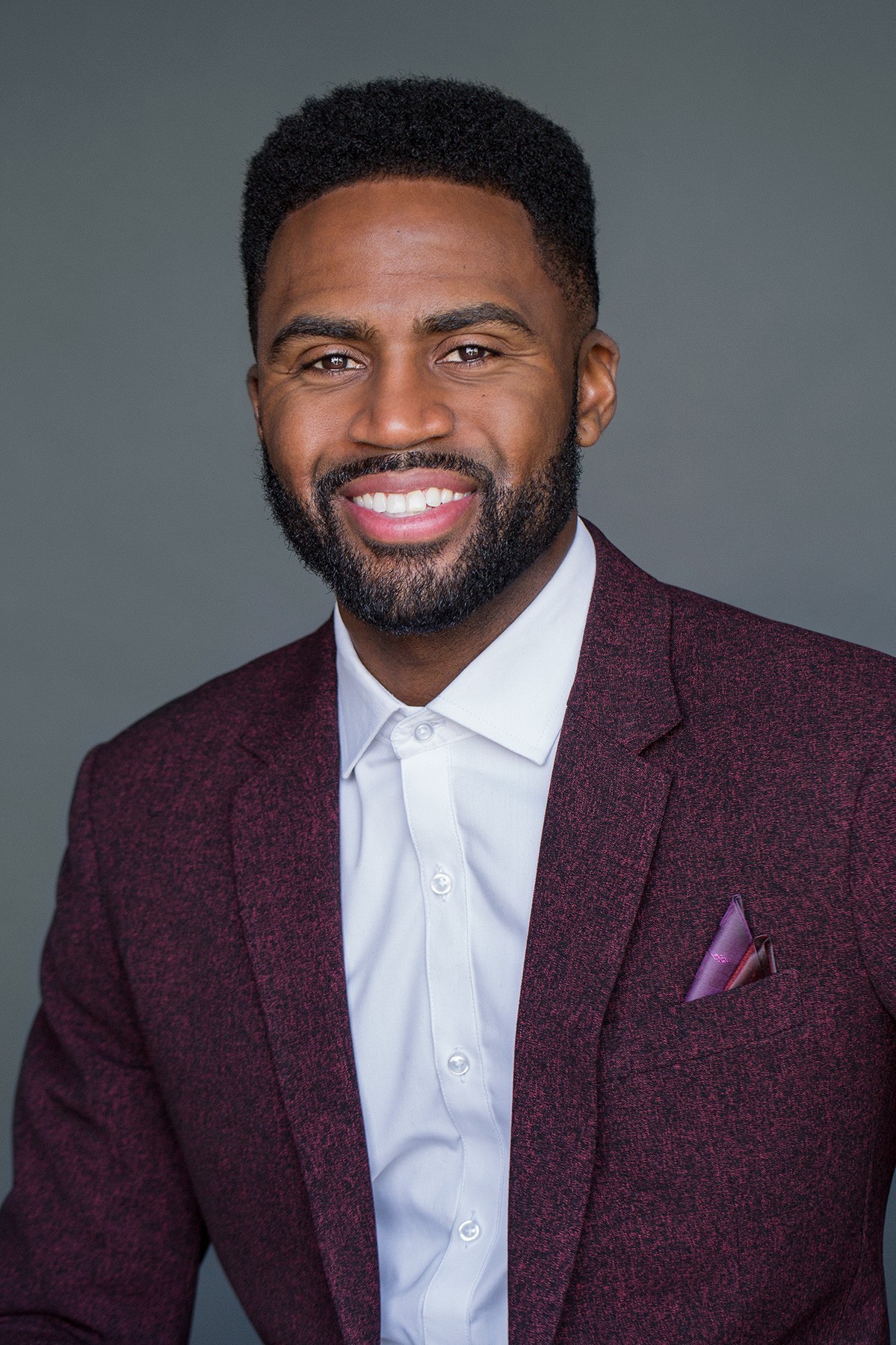 About DJ-ID

The Orlando, Florida native, Imari Dale started his musical journey at the early age of 6 when he was given a set of drums by his mother. Born into a family of musicians, his mother a vocalist and father a professional percussionist. Imari always displayed a love for music as a member of the marching bands throughout his grade school days as an all around percussionist.
A resident of Los Angeles, California, DJ-ID has been devoted to his DJing career ever since. To date DJ-ID has provided music for multiple nightclub events, wedding receptions, private parties, graduation parties, bar/bat mitzvahs, corporate events, and birthday parties.
His warm & friendly attitude translates to a comfortable presence on the microphone along with his great instincts when it comes to reading a crowd. DJ-ID also follows direction well and accommodates to play any music style to ensure that all guests are engaged in the party!
So if you desire a very traditional event or something a bit more upbeat and edgy. Mixing the best of both worlds together is what he does!